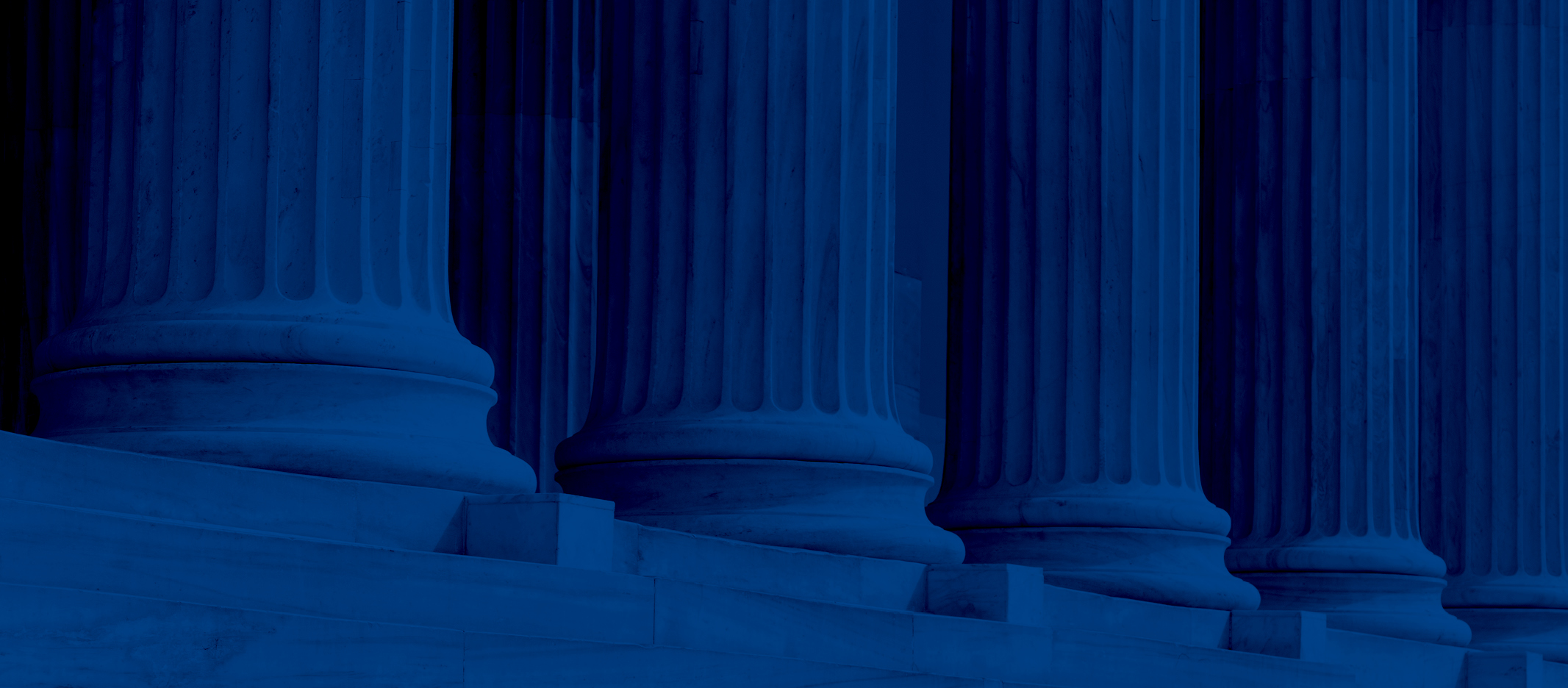 GENERAL & SPECIAL COUNSEL
to local governments throughout Minnesota
Counsel to Minnesota Cities, Townships, and School Districts
At Kennedy & Graven, Chartered, our primary focus is providing general and special counsel and consulting to cities, townships, and schools throughout Minnesota. We are an established law firm with recognized strengths in the representation of local government entities.
Our attorneys serve as counsel to numerous cities, townships, schools and non-government clients. We represent public and private sector clients in numerous legal matters, including economic development and redevelopment, real estate, public utilities and litigation.
PRIMARY FOCUS AREAS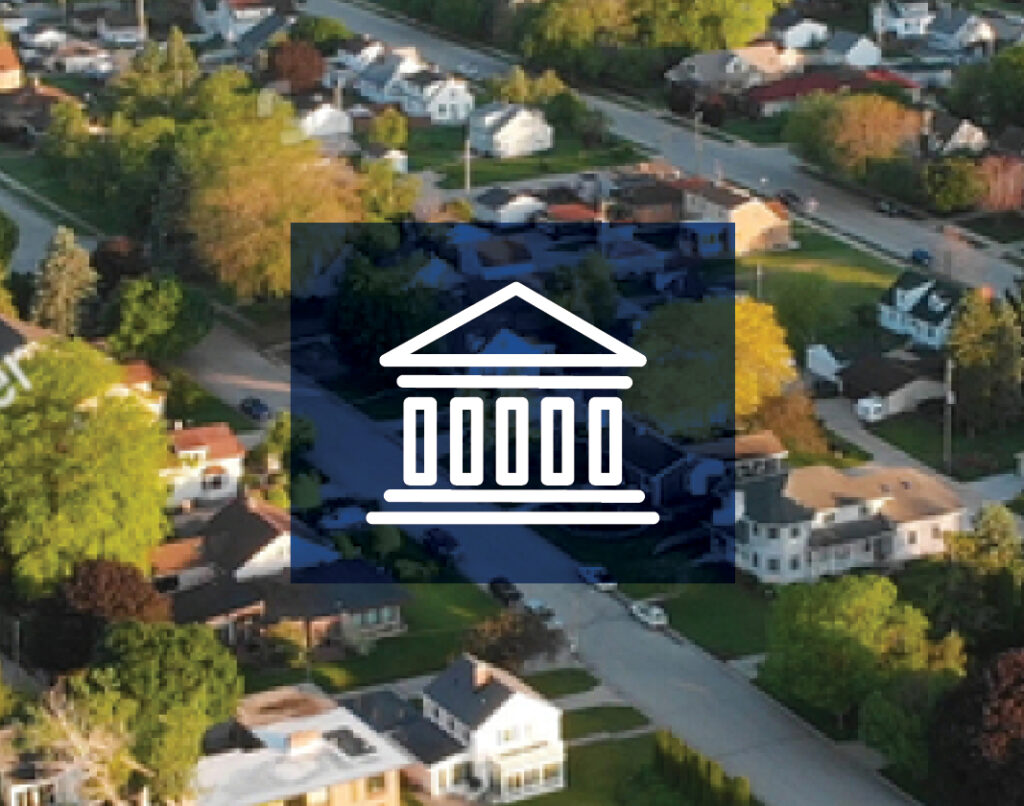 Municipal Law
We currently serve cities throughout Minnesota as general counsel, and provide special counsel and litigation services.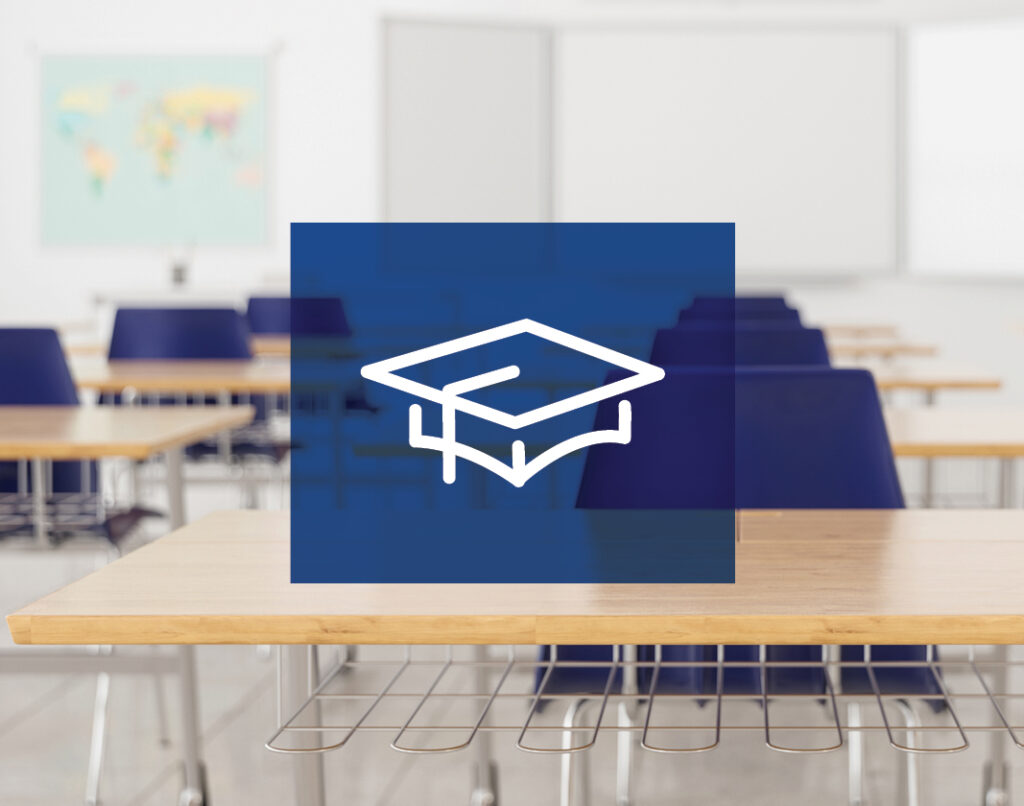 School Law
Our school law attorneys can knowledgeably address the diverse and complex issues a school district faces.
Meet the Attorneys
With over thirty-five attorneys, we can capably advise on the full range of issues in municipal law, school law, and township law.
---