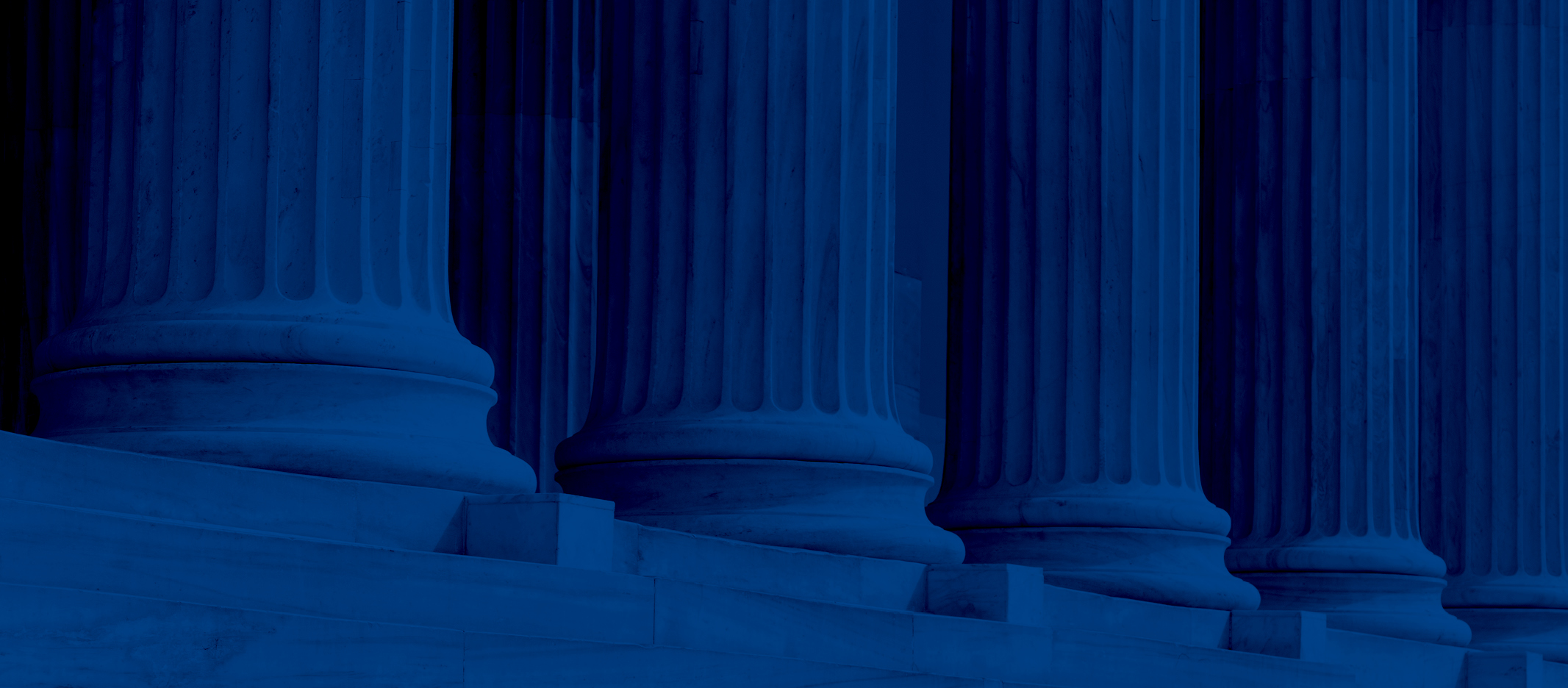 GENERAL & SPECIAL COUNSEL
to local governments throughout Minnesota
PRIMARY FOCUS AREAS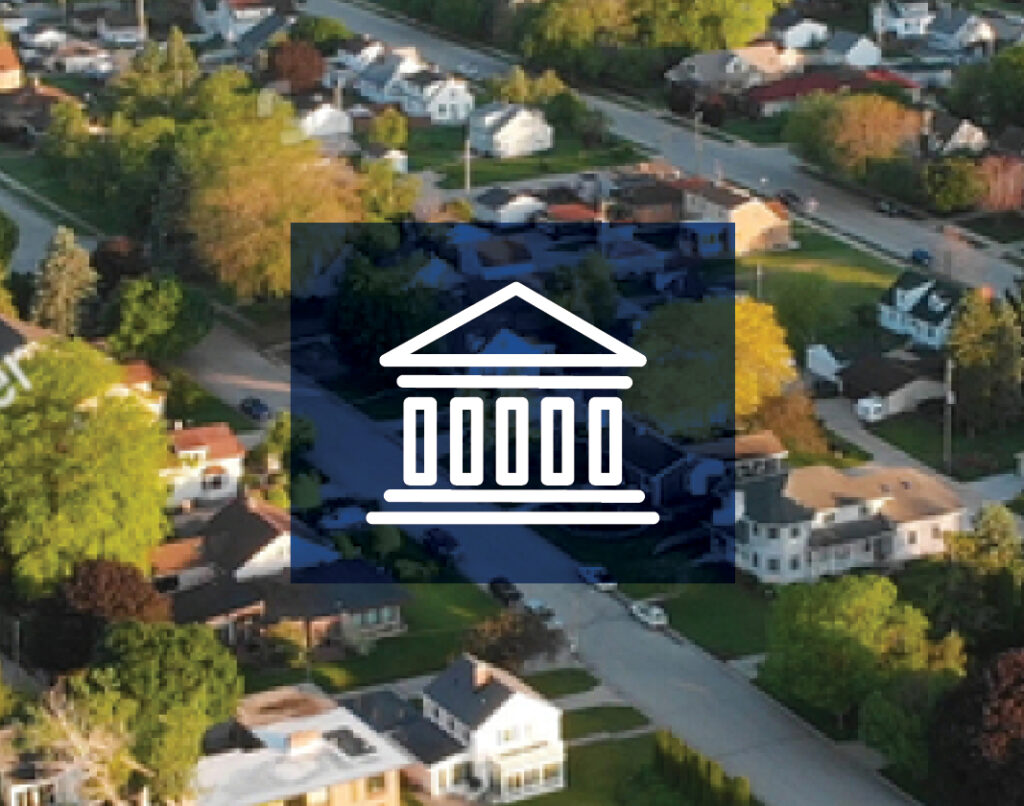 Municipal Law
We currently serve cities throughout Minnesota as general counsel, and provide special counsel and litigation services.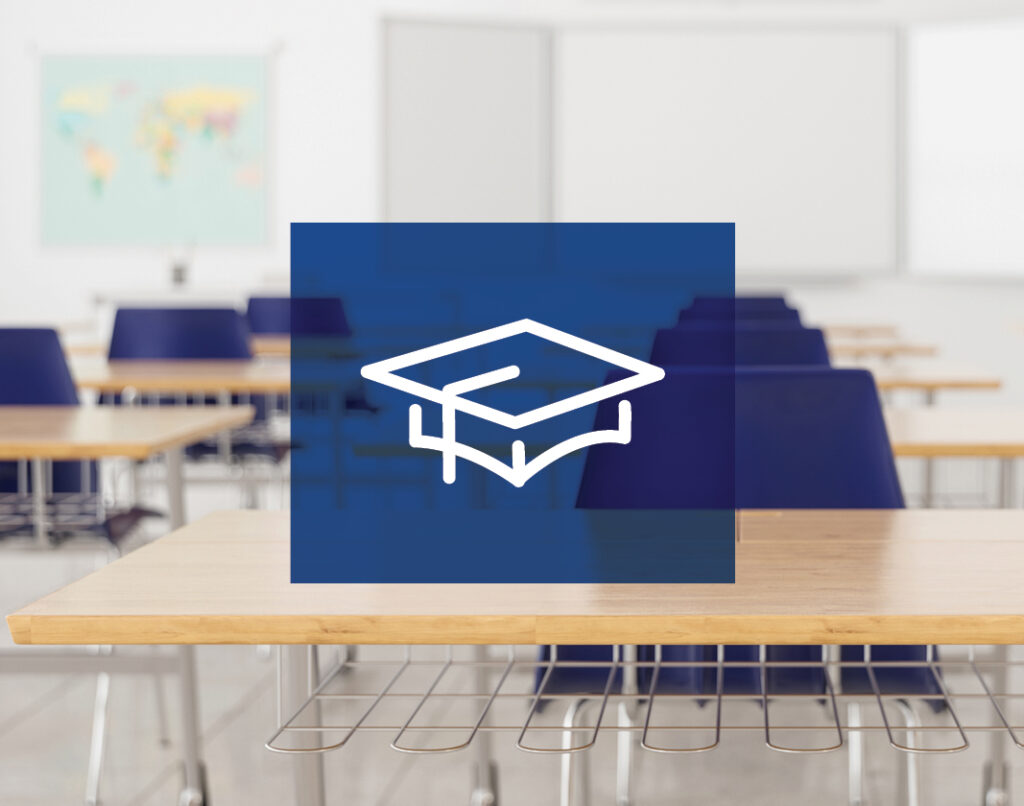 School Law
Our school law attorneys can knowledgeably address the diverse and complex issues a school district faces.
RECENT NEWS
Meet the Attorneys
With over thirty-five attorneys, we can capably advise on the full range of issues in municipal law, school law, and township law.
Vose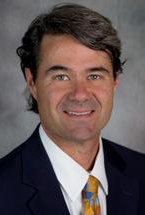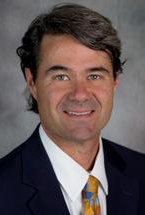 Alsop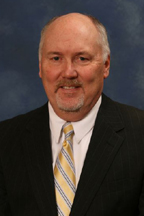 Schwie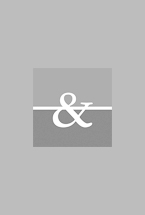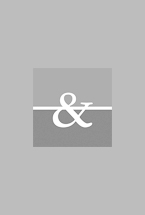 Tietjen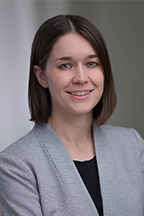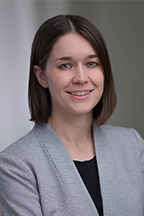 Sonsalla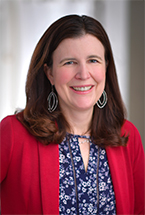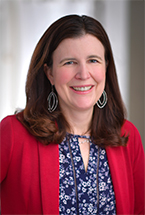 Strommen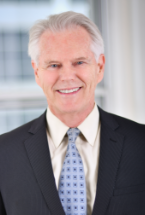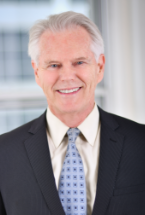 Anderson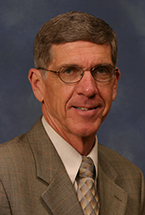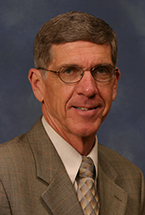 Tierney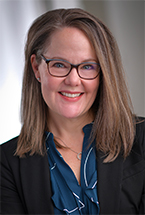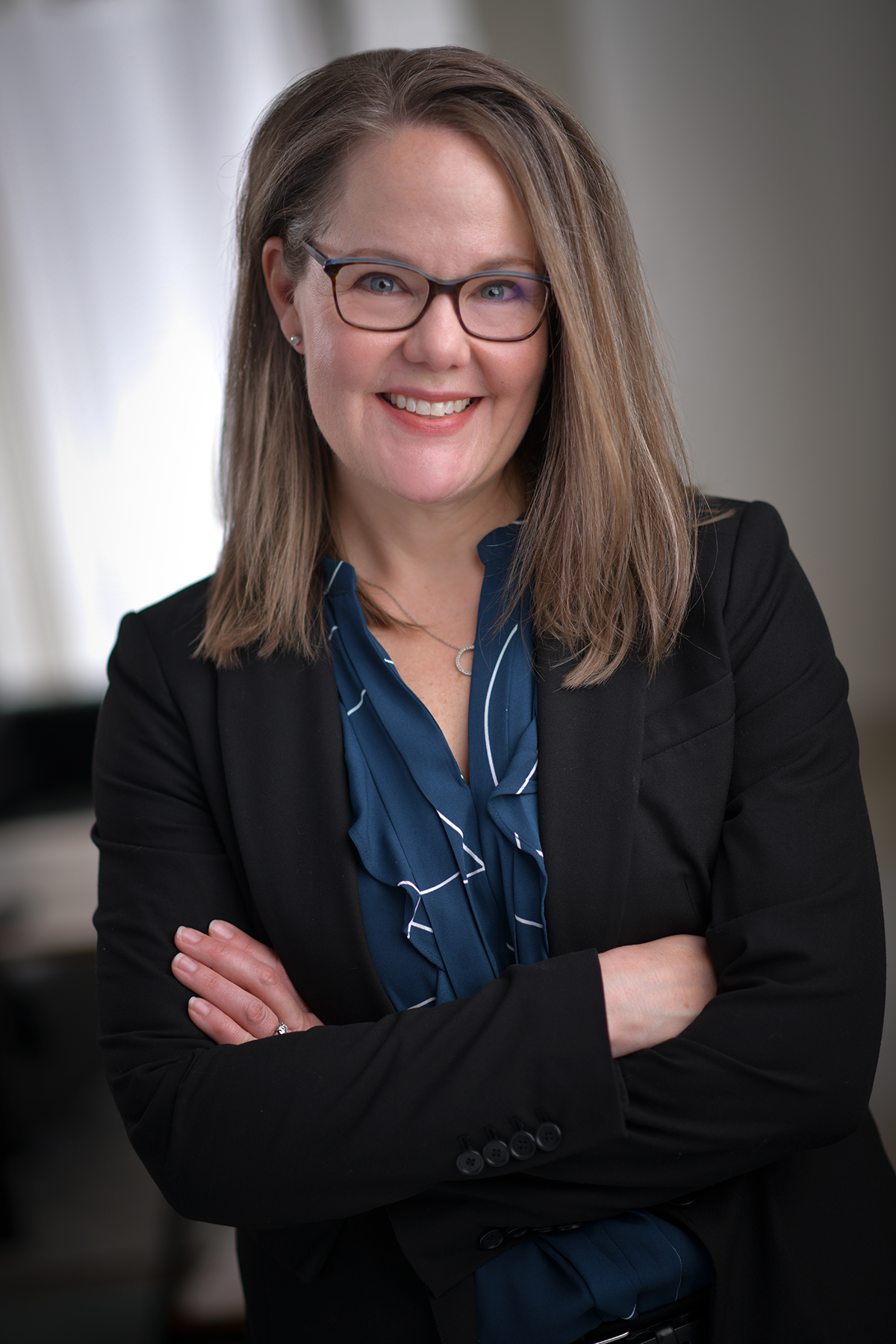 Anderson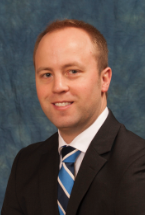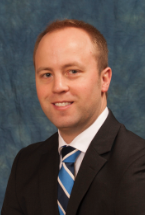 Utley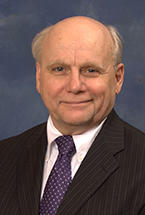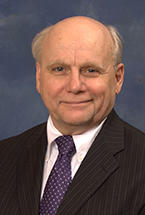 Wallner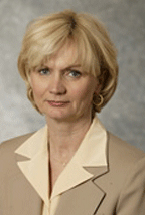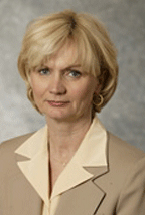 Wattaenbarger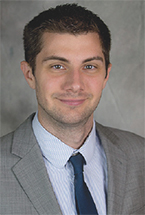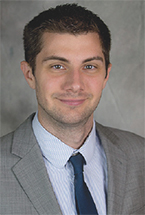 Weinberg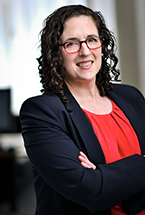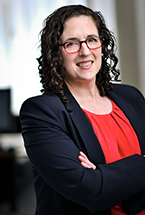 Weir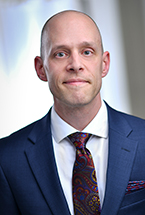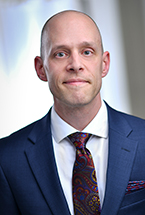 Wertheim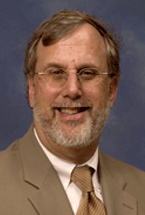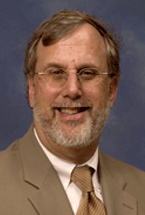 Whitmore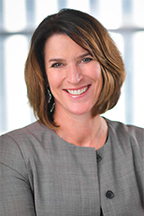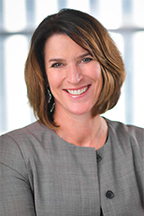 Zuehlke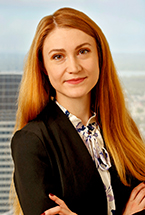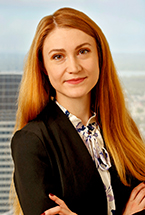 Sathe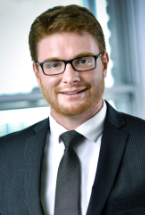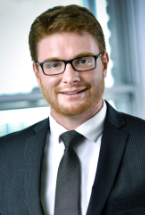 Riggs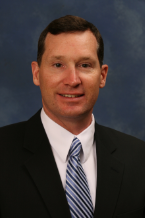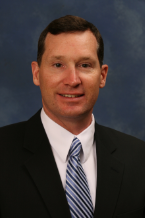 Martin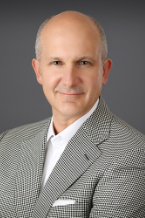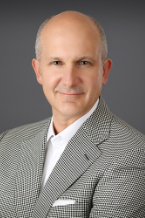 ---